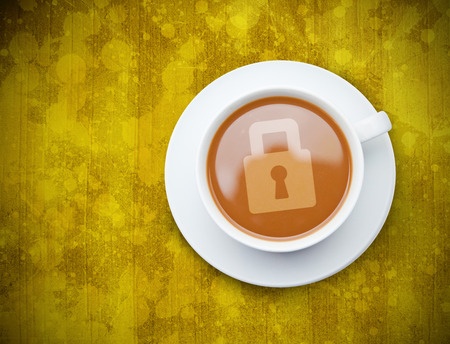 Information security and protecting PHI is top of mind for all of us in Healthcare IT. So, of course we follow best practices, coding guidelines, implement security features, and have all the policies, procedures, and training for users. Every year, we also go through an extensive audit and penetration testing exercise performed by an independent security audit firm.
This year is no exception. We recently went through the audit process and their attempts to 'break into' our platform and systems. And while we knew from our own testing and auditing that we were in good shape, the results are always awaited with some anticipation. So, we were quite surprised when the auditor started out with 'The bad news first:…' – well, he quickly added – 'The coffee here is really bad!'. Phew! We quickly concluded that that's not worth arguing about. Plus, he probably had a point! The rest of the audit and penetration testing turned out to confirm that we are doing all the right things possible to keep data safe and control access to PHI with best practices, training, and safety features.
It also reminded us, as we should remind ourselves all the time, that the most common problems are 'socially engineered.' Which means we just need to remain vigilant and pay attention. And since better coffee can only help with that, we are addressing that piece of 'bad news' head-on!